Communities Unite to Protect Pleasant Bay
Posted by Mark Washburn on Friday, July 13, 2018 at 8:49 AM
By Mark Washburn / July 13, 2018
Comment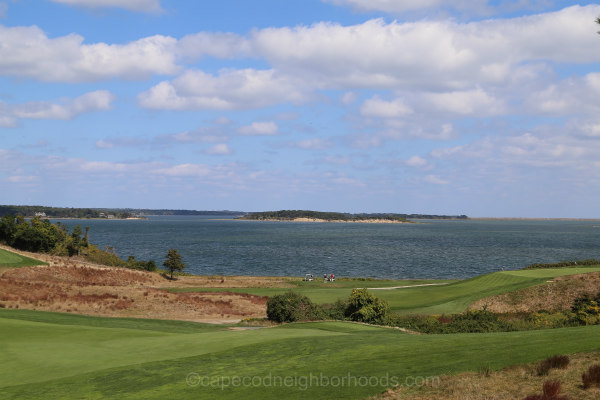 Several Cape Cod communities are banding together to help protect Pleasant Bay now, and for years to come. The towns of Chatham, Brewster, Orleans and Harwich all share its watershed.

Just recently they joined together, gaining issuance of the first Watershed Permit ever in the state. While it may seem that everything came together in recent weeks, it's actually been a work in progress for a couple of decades.

That's when the four towns first adopted a Pleasant Bay Resource Management Plan, and began implementing it via the Pleasant Bay Alliance. The new permit, however, specifically outlines all of the measurable steps the towns plan to take together and individually, all aimed at addressing threats to the health of the Bay.

With it, the towns are coming together in their shared responsibility for taking care of the Bay, for not only years to come but also potentially generations. Nitrogen pollution is the primary threat right now to the health of the Bay.

Most of this appears to be related to septic systems. Using collected data, the towns began working with the state and the feds to come up with an idea of how bad the nitrogen pollution really was, eventually adopting regulatory thresholds to help prevent the problem.

While the towns have all worked to try and combat nitrogen pollution in the Bay for some time and with some success, most believe that more needs to be done to curb the problem. The new permit could lead to decades of work down the line.

It's said that nitrogen can hurt or even kill off some of the Bay's important marine life. Pleasant Bay is the Cape's largest estuary and considered one of the East Coast's most productive and most diverse marine habitats.

Pleasant Bay also remains a popular spot for wind surfing, kayaking, fishing, bird watching and boating in the region.