City Prepares for Makeover of Boston Common
Posted by Mark Washburn on Saturday, November 19, 2022 at 9:23:57 AM
By Mark Washburn / November 19, 2022
Comment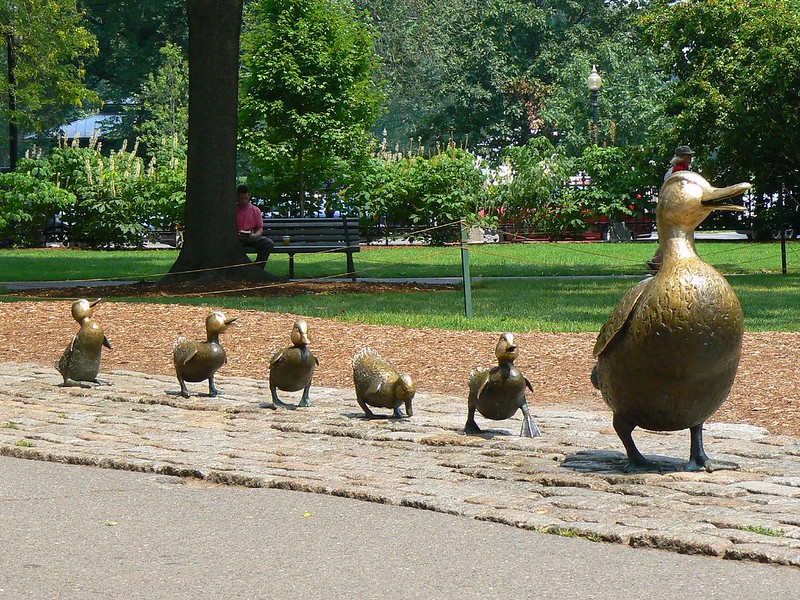 Photo: EyeTunes
The nation's oldest public park is slated for a major makeover. Boston Common is in line for a multi-million-dollar renovation project expected to bring in new sport facilities, more restrooms, a restaurant, and expand the park's visitors' center.
The newly revamped Boston Common Master Plan plans to additionally bring in an enclosed dog park, improve the Frog Pond Area, as well as add in more trees and more seating. Currently, the park consists of hundreds of trees and five miles of paved pathways.
The plan also includes expanding the playground, plus adding in some wheelchair ramps. Funding for the project comes, in part, from the recent, $28 million sale of an old city parking garage. Residents have until the end of November to provide public comment on plans for the park.
Even if everything goes through as hoped, it will likely take a while to make all the changes. The improvements are expected to happen over the course of the next decade.
The overall aim of the project is to redesign the 50-acre park and make it more accessible and welcoming to locals and visitors, alike. The Common is known to draw in millions of people each year and hundreds of events.
Originally founded in the 1600s, the city added fountains and trees to the park in the 19th Century. It has served a variety of purposes over the years, from protests to civil rights marches.
One of those rallies was led by Martin Luther King, Jr. There was also a mass in the late 1970s led by Pope John Paul II.
Many locals and visitors also come to The Common to enjoy its tot lot, its ballfields, and Frog Pond. There's a spray pool for kids to cool off during the warmer months of the year, and ice skating during the cooler months.
Search Boston By Neighborhood