Chatham Purchases Stage Harbor Dock
Posted by Mark Washburn on Monday, December 19, 2016 at 9:08 AM
By Mark Washburn / December 19, 2016
Comment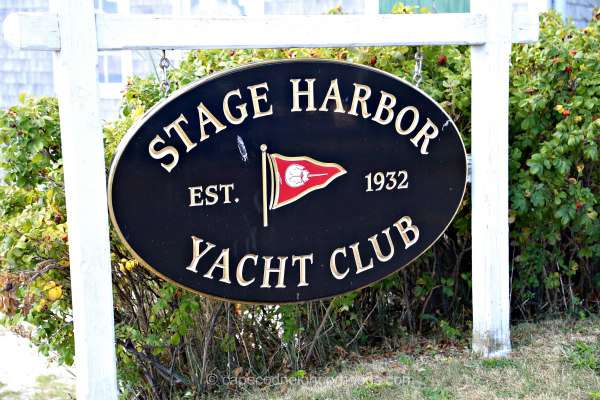 Now that the Town of Chatham has purchased the Stage Harbor Dock, local leaders are looking at fast-tracking renovation plans to help serve the area's commercial fishing fleet in the future. Previously owned by the Eldredge family for more than a half-century, the town purchased the dock a few months back, then leased it back to the family for work as a commercial pier.

At the time, the dock was viewed as an alternative to serve the town's commercial fishing fleet, pending any future problems in accessing the pier at Aunt Lydia's Cove. Already, though, some commercial vessels and recreational boats are having trouble navigating the inlet leading from the ocean into Chatham Harbor. That's why proponents say its vitally important to upgrade and renovate the Stage Harbor Dock soon, and already have the infrastructure ready in case the time comes quicker than expected that it is needed.

Earlier town leaders had voted to spend upwards of $1 million from cash reserves in order to purchase the pier. Part of the sale also included about 8,000 square feet of land. The pier is regarded as the longest continuously operated commercial pier in Chatham, with the location having a pier in place since the 1700s.

The Town of Chatham received first refusal on the sale of the property, though there were other private offers that came in. The family reportedly chose the town in the sale not necessarily for the price it offered, but to keep it as the only Nantucket Sound pier for offloading commercial catch.

Also known as Eldredge trap dock, the location sits at 3 Champlain Road. The dock measures 2,400 square feet and includes 45-feet of frontage and deep water access. To non-locals its best known, perhaps, as a backdrop featured in the film "The Finest Hours".