Chatham is Charming
Posted by Mark Washburn on Tuesday, July 25, 2023 at 2:29:26 PM
By Mark Washburn / July 25, 2023
Comment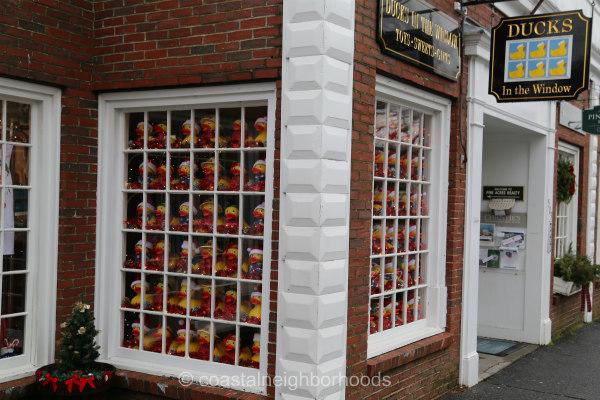 From its beaches to its art galleries, its quaint restaurants to its specialty shops, the small town of Chatham is simply charming. Tucked away on the "elbow of Cape Cod", Chatham sits at the virtual halfway point between Falmouth and Provincetown.
It's the kind of town that's long attracted visitors, especially the summer crowd in search of the quintessential New England experience. This postcard worthy town may not be especially large, but it's packed with things to do and see, starting on Main Street.
This is where you'll find local artwork displayed at some of the town's galleries, plus cafes, bakeries, and family-owned shops. Whether dining on homemade ice cream or indulging in fresh seafood, there's nothing like dining out on Cape Cod.
Both locals and tourists alike flock to listen to live music from the Chatham Town Band during the summer months, plus you may come across other community gatherings, as well. The town is also packed with architectural history, as many of the homes you'll find in Chatham were built in the late 18th century and early 19th century. You'll likely spot some traditional Cape-style homes, as well as some Queen Anne and Colonial Revival homes.
In terms of history, the old Chatham Light is a fun place to visit and take some photos, while nearby Chatham Lighthouse Beach sits nearby. As the largest beach in town, the beach is a great place to go for a stroll and take in the natural surroundings.
Speaking of nature, the Monomoy National Wildlife Refuge is a fun spot to get out and explore the beauty of the region. First established around the Mid-Century mark, the refuge is the place to go to see dunes, marshes, and freshwater ponds. It's also a prime spot for spotting migratory birds, gray seals, and horseshoe crabs.
Search Cape Cod by Region