Charlestown: Colorful History and a Great Place To Live
Posted by Mark Washburn on Wednesday, May 13, 2020 at 3:02 PM
By Mark Washburn / May 13, 2020
Comment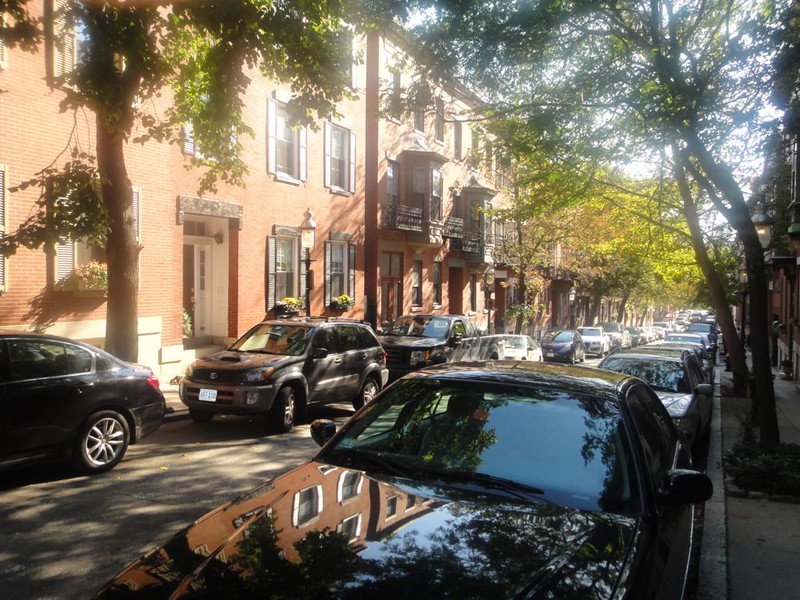 Photo: Tim Rodenberg
Chock full of history and charm, Charlestown is a great place to live in the Boston area. Like many places in the region, Charlestown has a rich history all its own.
To begin with, it's located in one of the oldest sections of Boston. The neighborhood once served as a meeting place and battleground during the Revolutionary War.
You're able to experience some of that history by visiting one of the many landmarks and plaques throughout the neighborhood, or by jumping on the Freedom Trail. Charlestown is additionally home to the Bunker Hill Monument and Museum.
It's also the place to visit Old Ironsides and its museum. Also known as the U.S.S. Constitution, it is the Navy's oldest commissioned ship and you'll find it in the Charlestown Navy Yard.
The neighborhood is additionally home to Warren Tavern, which is considered to be the oldest bar in Massachusetts. It's said Paul Revere was a frequent customer, and George Washington visited the tavern while in town.
While the entire neighborhood is only about one square mile in size, it is overflowing with history. While there aren't as many shops and restaurants to choose from in Charlestown as some other Boston neighborhoods, the close-knit community still offers plenty of great attributes.
Afterall, Charlestown is only minutes away from some of Boston's other popular sites and attractions. It also offers some pretty impressive views of the city skyline and the harbor.
For those considering a move to Charlestown, you'll likely find the neighborhood is more affordable than some other Boston neighborhoods, too. It is also diverse when it comes to home styles.
While you'll find some modern homes in Charlestown you will also find some historic rowhouses and luxury condos. From its historic roots to its age-old charm, you'll find plenty to enjoy about living in Boston's Charlestown neighborhood.