Changes Coming to Chatham Village?
Posted by Mark Washburn on Tuesday, July 5, 2016 at 4:40 PM
By Mark Washburn / July 5, 2016
Comment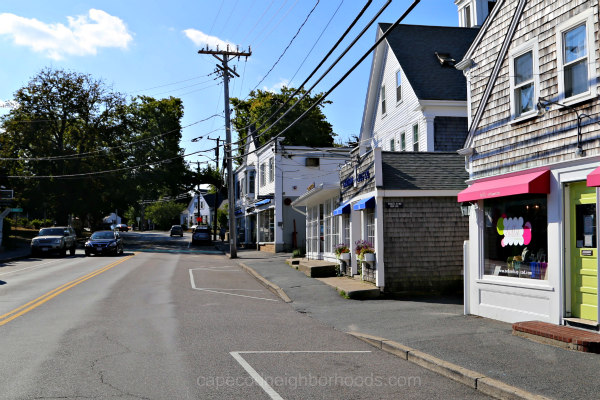 Change may be coming to Chatham Village but some area residents are working to ensure that change reflects a more improved village center for everyone to enjoy in the future. The biggest change, as far as the state is concerned, has to do with Route 28. With recent delays it appears the state is about two years away from making changes to the roadway, adding in two roundabouts between George Ryder and Barn Hill Road and narrowing the stretch of roadway to just two lanes.
With those changes on the horizon, a committee of residents has come up with their own recommendations to make the area more appealing and enjoyable, including street furniture, lighting and landscaping. Some worry that if left alone, the state will simply do the roadwork, without investing in the preservation of the surrounding area.
Some recommendations include adding in a number of trees, brick sidewalks and brick crosswalks. Another plan suggests making extra room for walkers and bicyclists and using more brick in place of the surrounding concrete planned for the roundabouts.
One of the biggest points of contention, though, has to do with the six lights in the state's plan. The committee of locals wants the state to back off on the extra lighting plus add in more shrubbery and landscaping around the utility poles and some parking lots.
The Old Village Historic District of Chatham is one of the most revered, with homes dating back to the 1730s. Part of the National Register of Historic Places, the district is also renowned for its commercial buildings, a church and the Chatham Light. The Old Village Association works to help protect and preserve the area, keeping history alive and advocating for preservation efforts it deems necessary to continue the tradition for the area and its residents for generations to come.