Celebrating Kurt Vonnegut's Quirky Ties to Cape Cod
Posted by Mark Washburn on Tuesday, December 13, 2022 at 1:38:45 PM
By Mark Washburn / December 13, 2022
Comment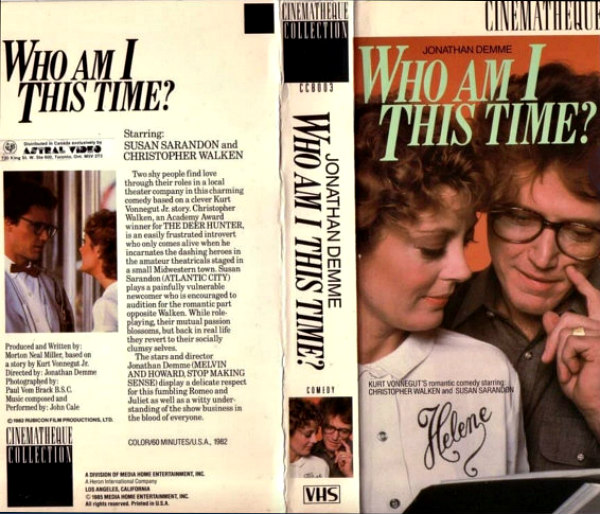 He's known in the literary world for his satirical novels with imaginative, futuristic themes, but author Kurt Vonnegut also happens to have some quirky ties to Cape Cod. Born in Indiana, Vonnegut penned his trade early in life as a teenager writing for his high school newspaper.
He then went to Cornell University in New York, enlisted in the Army, and was captured by the Germans during WW2. Following the war, he went to Chicago and landed a job as a reporter, before moving on to writing fiction and short stories.
By the early 1950s, he had a young family of his own, which he moved to West Barnstable on Cape Cod. While living on the Cape, he served on the board of Sturgis Library.
As the oldest US building to house a public library, the original portion of the building was constructed in the mid 1600s as a reverend's home. While Vonnegut apparently wasn't too keen on that role in his life, he did enjoy serving as president of the Barnstable Comedy Club.
It's said he once performed in a leopard skin, but that wasn't the only story connected to the club. Vonnegut also left a gift of sorts to the club for perpetuity. He gave them permission to perform any of his plays for free.
The club apparently inspired one of his short stories called, "My Name is Everyone". It was renamed "Who Am I This Time?", when it was later made into a TV movie.
Another short story was written by Vonnegut with more obvious Cape ties called "So You've Never Been to Barnstable". He used the story to humorously poke fun at Barnstable Village, including the addition of a tank on a miniature golf course, which was a memorial to WW2 veterans.
Today, Vonnegut is probably best known to much of the rest of the world as the author of Slaughterhouse-Five.