Cape Cod Sharks and Seals
Posted by Mark Washburn on Monday, May 11, 2015 at 2:11 PM
By Mark Washburn / May 11, 2015
Comment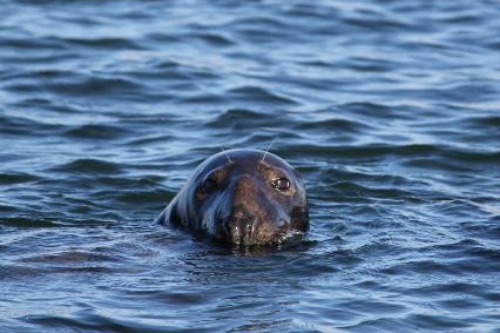 While the Cape is home to a diverse selection of wildlife and marine life, one particular resident making its home along the Cape is fueling an onslaught of certain types of visitors to the region. While the gray seal may amuse people hoping to catch a glimpse or a photograph, its emergence has also drawn in great white sharks to the shores of Cape Cod.

Great white sharks love to feast on gray seals, especially when they mature to around nine to ten feet. By this time, they've given up on simply supplementing their diet with fish and need something larger and more filling to sustain them. Great whites need to feast on the seals' blubber to get the fat they need to survive.

As for the seals, they can be quite massive, weighing up to an impressive 680 pounds. The number of seals on Cape Cod has increased substantially over the past four decades or so due to environmental efforts. As well, a 1997 federal law helped boost the shark population by preventing people from hunting great whites.

Even just a decade ago there weren't very many great white sightings at all off New England's coast. In fact, it was rare to find more than two or so a year. That's definitely changed over the years, though, as the number of great white sharks found off the East Coast continues to grow.

As for the seals, a large number of them can now be found along the shores of Muskeget. This Nantucket Sound Island is located between Nantucket and Martha's Vineyard. Seals don't like lot of human interaction, and this location provides an ideal, secluded environment. Other locations on the Cape that attract seals in include Monomoy Island in Chatham, Great Island in Wellfleet and High Head Beach in Truro.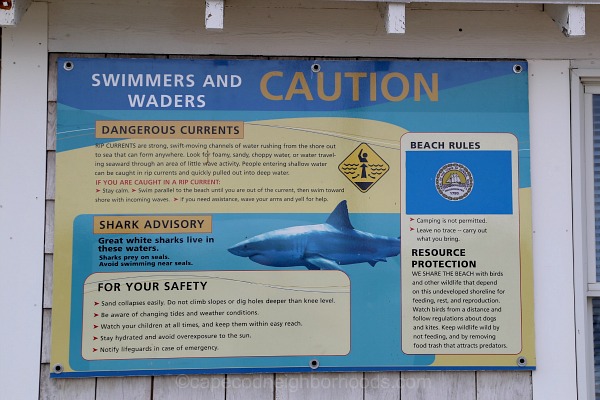 While shark attacks on humans are rare in the Cape, they do happen. People, however, are not what the sharks are after. There are about 40 tagged sharks that experts say are regularly swimming off Cape Cod. It's difficult to get an accurate count on exactly how many there really are, though, because the sharks travel. They can live a long time, too. It's not uncommon for great white sharks to live to around 70 years old.