Cape Cod Rail Trail May Extend North
Posted by Mark Washburn on Friday, May 25, 2018 at 1:01 PM
By Mark Washburn / May 25, 2018
Comment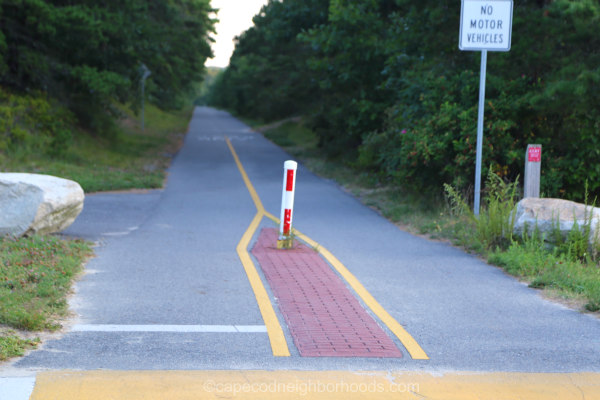 The already popular Cape Cod Rail Trail is likely headed north. Crews are now working on a design to extend the trail up into Wellfleet, while at the same time the state purchases a private campground to compliment the new route.

Already, the 22-mile long trail is one of the most popular parks in the state, a place for families and for other bicyclists to get in some fun, outdoor recreation. Open daily from sunrise to sunset; the paved trail is one of the best ways to experience the scenery of the area at your own pace.

From South Dennis to Orleans, the rail trails follows along the path of the old Cape Cod Central Railroad line. You'll find it's a great place to stop and have a picnic, or even grab some ice cream along the way.

As you head north, the trail takes riders past kettle ponds, picnic tables and old general stores. Meanwhile, a stop in Nickerson State Park offers up campsites and swimming areas, as well as more places to picnic, shaded by a canopy of trees.

Once past Nickerson, the trail enters Orleans, offering up more places to grab some lunch or visit sites in the town. On the way out of town you'll start seeing signs for the Salt Pond Visitor Center, only about a half-mile off the trail.

Earlier this year the state awarded a contract for work on a new two-mile section of trail in Wellfleet. It will start at Lecount Hollow Road, heading north to the intersection of Route 6. That extension could be finished by sometime early next year.

An extended trail would also serve the purpose of helping to connect Nickerson State Park campsites in Brewster with a 28-acre campground in the Wellfleet area, giving people even more reason to take a ride on the Cape Cod Rail Trail.