Cape Cod National Seashore is Paradise
Posted by Mark Washburn on Friday, September 30, 2016 at 11:43 AM
By Mark Washburn / September 30, 2016
Comment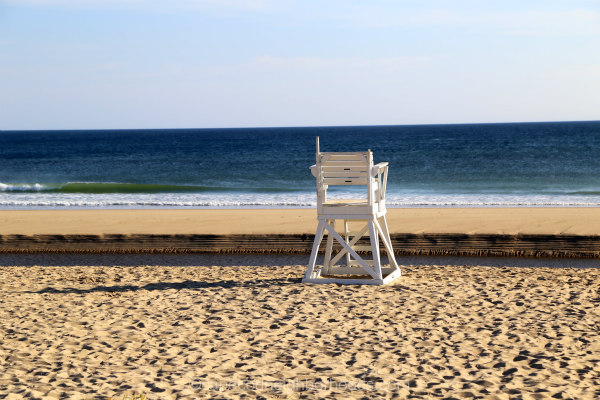 The inspiration for countless artists and writers, Cape Cod National Seashore is a public paradise, supplemented by tens of thousands of acres of beaches, dunes, forests and freshwater ponds. Stretching along the coastline from Provincetown to Chatham, the seashore offers up an undeveloped natural area for residents and visitors alike.

With unending sand and water, the seashore invites guests to stretch out on the sand or jump in the waves, a place where families are welcome, with a pristine beach that isn't reserved solely for those who own waterfront or beachfront property of their own. Now more than a half century after its creation, the Cape Cod National Seashore means many things to many people.

A stretch of sand, an oceanside forest, a bike path, it exists for all to see and enjoy. In fact the area offers eleven self-guided trails, plus sand dunes and historic properties. The location hosts paved bike trails such as the Head of the Meadow Trail in Truro, the Nauset Bike Trail in Eastham and Province Lands Trails in Provincetown. Altogether the features aren't only drawing in the crowds, millions visit the seashore each year, but those same visitors are also heading to nearby motels and restaurants, giving back to the local economy.

Operated by the National Park Service, the Cape Cod National Seashore is also home to the first two-way radio transmission over the Atlantic at Marconi Station, plus an historic district of dune shacks and the massive Doane Rock, Cape Cod's largest exposed boulder. As well, an old U.S. Coast Guard station in Truro is now the site of a youth hostel.

Rather than a "paradise" flush with waterfront development, including luxury resorts and high-end properties, the Cape Cod National Seashore instead remains untouched, welcoming visitors to a true natural paradise, surrounded by the undisturbed beauty of Cape Cod.