Cape Cod Baseball League
Posted by Mark Washburn on Thursday, August 31, 2017 at 2:35 PM
By Mark Washburn / August 31, 2017
Comment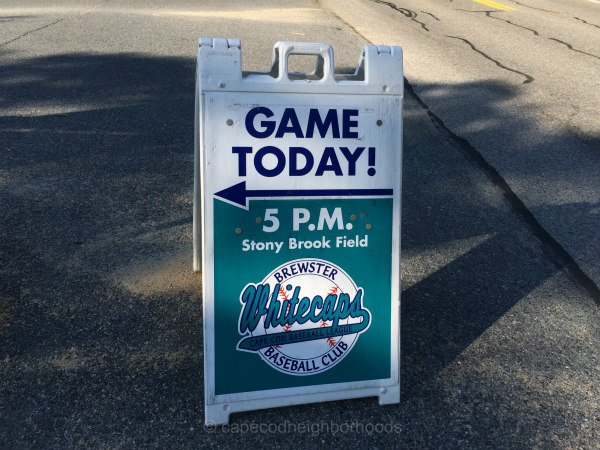 With regular season games running from mid-June trough mid-August, the Cape Cod Baseball League provides family-friendly fun for those on the Cape, and a place for future MLB players to hone their skills. From Hyannis to Brewster, Orleans to Chatham, the league is made up of ten different teams, divided up into the east and west divisions.

Around since the late 1800s, teams now play in a 44-game regular-season matchup, with a postseason concluding with a championship series and the popular All Star Game in late July. The teams are made up of some of the top college players in the nation, recruited to play each summer in one of the country's best amateur summer leagues.

The league actually got its start generations ago, though, when two separate leagues formed to host games, often played on poorly kept fields, rarely in line with the home fields of today. Once made up of mostly returning servicemen, the league eventually began fielding regional and local college players. These days, you'll find some of the nation's top young players take the field, many of them in line to become future stars of the game.

Of note, nearly 300 former players in the Cape Cod Baseball League have gone on to the pros, landing with the New York Yankees and even the Baseball Hall of Fame. The league also helped inspire Hollywood, the setting for an early 2000s film titled 'Summer Catch' and the inspiration behind 'Touching the Game', a documentary released just a couple of years later.

One of the leagues making up the National Alliance of Summer Baseball, the CCBL also hosts youth baseball clinics, designed to appeal to the next generation of players. If you miss out on the season, though, you can always catch a glimpse of the league at the Hall of Fame. You'll find it located inside the lower level of the John F. Kennedy Hyannis Museum.