Cambridge Gets Top Rankings as Best Place to Live
Posted by Mark Washburn on Wednesday, August 30, 2023 at 11:28:58 AM
By Mark Washburn / August 30, 2023
Comment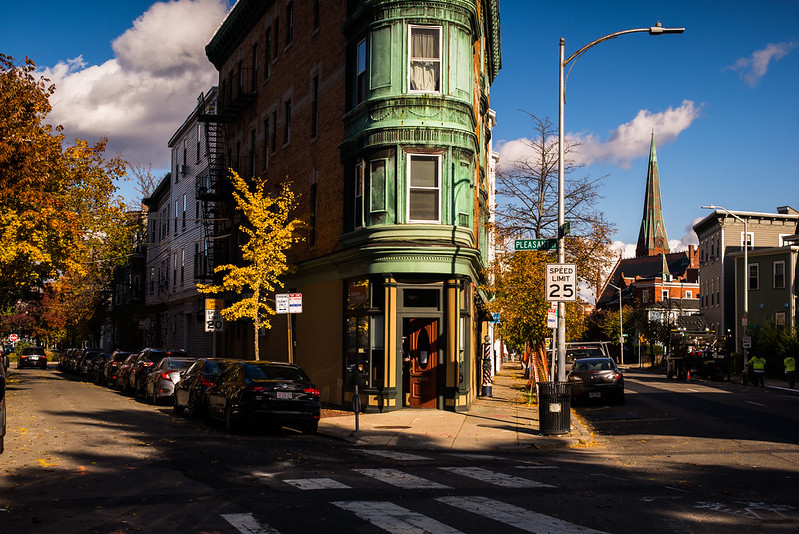 Photo: Han Lei Photo
If you're looking for a great new place to call home, you may want to take a second look at Cambridge. The city was recently ranked one of the best places to live in the entire country.
The new ranking comes from Scholaroo.com. Analysts considered 47 metrics spread across eight specific factors to come up with the ranking.
Those factors included everything from quality of life and the economy to affordability, and crime and safety. They also considered categories such as education, infrastructure, opportunity, and healthcare.
When everything was tallied, Cambridge came in at an admirable number 10. While the city did not fare so well in terms of affordability, it did come in at number one in terms of opportunity and education.
Of course, Cambridge is home to MIT, but it also has several public and private schools for younger students to attend. In addition, Cambridge landed in the top 10 for quality of life.
Cambridge was one of just three New England cities to place in the top 10. Amherst, New Hampshire came in fourth place, while Portland, Maine took fifth place.
In terms of just the state of Massachusetts, Needham took the 34th spot, while Melrose took the 39th spot. This isn't the only time Cambridge has ranked high on the list of "best cities to live".
Earlier this year, Niche.com released its own list, and this time Cambridge took the very top spot. Niche gave Cambridge high marks for its nightlife and outdoor activities, as well as family living, health and fitness, and commuting.
The city also again did well in terms of its public schools and diversity but received lower marks for its affordability. According to Niche, the median home value in Cambridge is $888,000 and median rent tops $2,300, which is considerably higher than what you might find in other areas of the country.