Braintree Named Top 50 Place to Live
Posted by Mark Washburn on Wednesday, October 14, 2020 at 9:16 AM
By Mark Washburn / October 14, 2020
Comment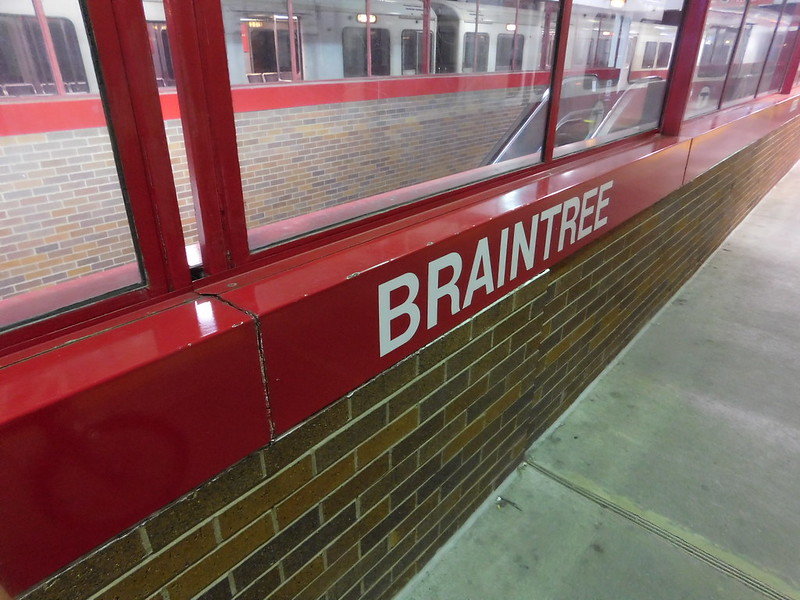 Photo: Adam Moss
If you're searching for a great place to live in the Boston area, Money.com is placing its bets on Braintree. The Massachusetts town was recently named one of the top 50 places to live in the nation.
The Money website ranks Braintree high when it comes to its annual "Best Places to Live in America" list. The website started with cities and towns including at least 25,000 residents, then filtered out lower income towns and those with high crime rates.
Money also took out towns without much ethnic diversity. When they were finished, they took a closer look at the nearly 1,900 communities on their list and began factoring in a variety of data points.
Researchers looked at things like public education, the weather, amenities and diversity. They also looked at the cost of living, unemployment rates, the economy and the housing market.
They only chose two locations per state, and one per county. For Massachusetts, Braintree and Chelmsford came out tops.
Braintree took the number 26 spot. Located about 13 miles to the south of Back Bay, Money credits the town's location as part of its appeal.
Braintree is close to the South Shore and to nearby Blue Hills Reservation for hiking, mountain biking and downhill skiing. It's also only about 45 minutes away from the entrance to Cape Cod.
Although the median home price in Braintree is higher than the national average, home prices are, on average, considerably lower than many other towns in the Boston area. While other towns can easily top $1 million, the median sales price in Braintree is well under $500,000.
The website also credits the town's overall size. With around 38,000 residents, Braintree is small enough to be considered a small city, but accessible enough that you can easily hop on the Red Line and head into Boston.