Bourne and Sandwich: Gateway to the Cape
Posted by Mark Washburn on Monday, December 28, 2020 at 2:05 PM
By Mark Washburn / December 28, 2020
Comment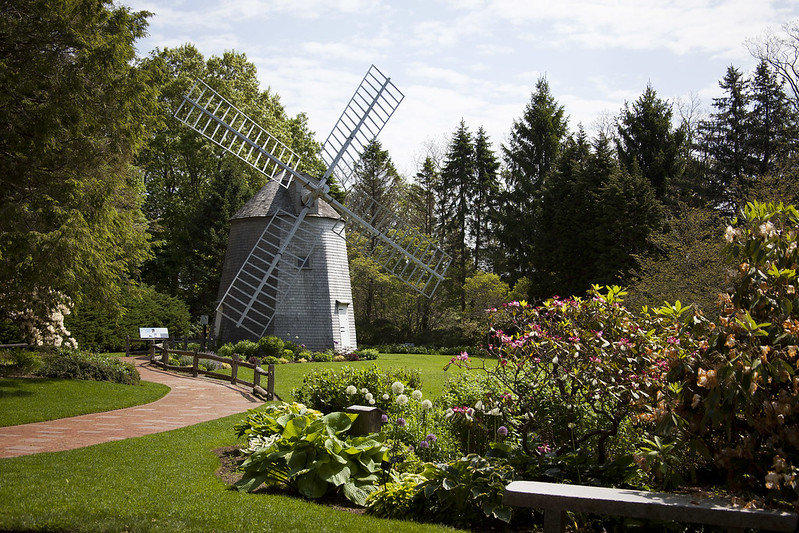 Photo: Massachusetts Office of Travel & Tourism
Whether you're lured to Cape Cod by the promise of heading to the beach or hitting the water, the Gateway to the Cape begins when you reach the towns of Bourne and Sandwich. Both places are full of history and full of charm.
Bourne is the very first town you come to when passing over the Sagamore Bridge, Bourne Bridge or the railroad bridge, but it actually used to be a part of Sandwich. That's the second town you come to when traveling Route 6.
As the oldest town on the Cape, Sandwich first became a town in the 1600s. Known to this day for its once popular glass-making industry, the town's claim to fame all these years later is still the Sandwich Glass Factory.
You'll also find a number of bed and breakfasts in the town and some beautiful, historic homes. The Hoxie House was built in the mid 1600s and is considered one of the Cape's oldest homes.
The Dexter Grist Mill in Sandwich also dates back to the 17th century. Another good option in Sandwich is Heritage Museums & Gardens.
Because Bourne was once part of Sandwich, it's actually both the oldest and the youngest town on Cape Cod. Bourne officially became its own town in the late 1800s.
Travelers to Cape Cod go right through Bourne when they cross over one of the bridges to Cape Cod. Right on the northeast corner of Buzzards Bay, the Town of Bourne is home to several stunning beaches, including family-friendly Monument Beach. It also claims the nation's very first store.
Made up of ten villages, Bourne is a great place to jump on the Cape Cod Canal Bikeway for running, walking or cycling. In addition, the town is home to the National Marine Life Center, which helps rehabilitate stranded marine life.