Boston's South End Transforms Into Movie Set
Posted by Mark Washburn on Sunday, January 9, 2022 at 10:22 PM
By Mark Washburn / January 9, 2022
Comment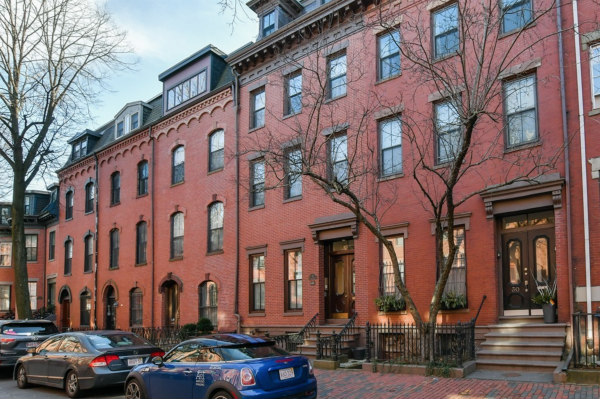 It may already be one of the city's most popular neighborhoods, but Boston's South End is transforming once again. It's not exactly transforming in terms of new development.
Instead, it's transforming into another movie set. Film crews are busy turning the neighborhood into a movie set for "Boston Strangler".
The Benjamin Franklin Institute of Technology is actually an urban college, but on the movie set it's the police headquarters. Some classic cars have been spotted recently parked on Appleton Street.
Most locals seem to enjoy the transformation as it showcases the neighborhood and its architecture. The movie crew is also helping support some of the local businesses.
Filming takes place throughout Boston over the next couple of months or so. Crews will also be filming in nearby towns like Malden, Lynn, Lowell, Braintree and Belmont.
While not exactly showcasing one of the city's happiest times, the movie does bring with it some big Hollywood names. Actress Keira Knightley is one of the stars of the movie.
Knightley plays the part of a reporter who worked for the Boston Record American. She co-wrote a four-part series detailing the murders and coined the moniker, "Boston Strangler".
Boston native Alessandro Nivola also has a part in the movie. So do actress Carrie Coon and Kingston resident Chris Cooper.
Some people have been hanging around recently trying to get a glimpse of the actors and actresses. A release date for the movie has not yet been announced.
It's just one of a series of movies made about the prolific killer. One made in the late 1960s starred Henry Fonda and Tony Curtis.
The South End neighborhood also served as the set for a new "Fletch" movie, starring Jon Hamm, this past summer. George Clooney donned his director hat last spring for a movie called "The Tender Bar", which was also shot in the South End.