Boston Popular With Millennial Buyers
Posted by Mark Washburn on Friday, January 29, 2021 at 4:19 PM
By Mark Washburn / January 29, 2021
Comment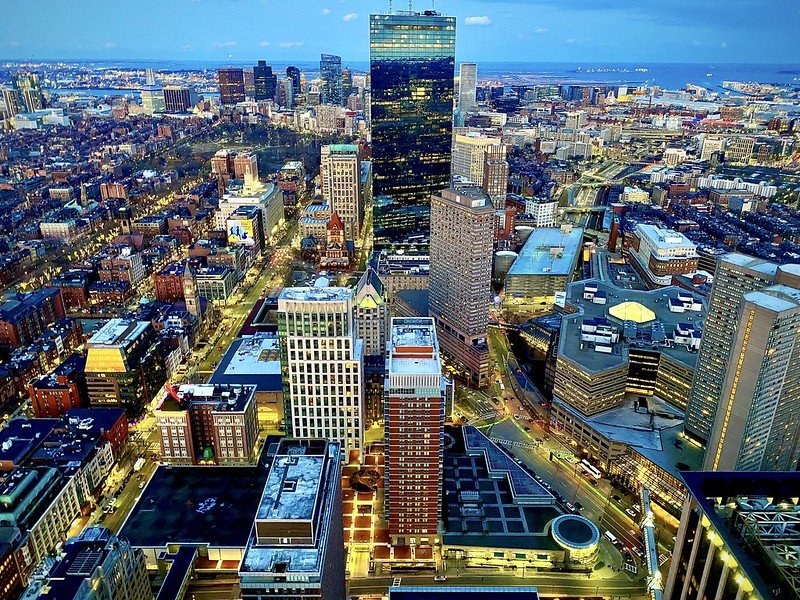 Photo: Robert Laliberte
While Boston is certainly a great place for those of all ages to enjoy, it seems the city is especially popular with millennial buyers. According to LendingTree.com, Boston is one of the most popular cities right now for millennial homebuyers.
The online lending platform looked at mortgage purchase requests across the country's 50 largest metro areas over much of 2020. What analysts found was a relatively high number of purchase requests in Boston were coming from millennials.
Specifically, millennials made up more than 59-percent of purchase requests. That was the second largest share tied to millennials, right behind San Jose and slightly ahead of Denver.
According to the study, the average millennial age in Boston was about 31 years old, and the average credit score among millennials was 705. Breaking it down even more, LendingTree found millennials making an average down payment of around $78,000 in Boston, with an average requested loan amount of around $416,000.
Analysts suspect many millennials may finally be at the stage where they have enough money for a down payment, while others may be motivated right now because they've gotten married or they're now having children of the own. Other millennials may be motivated by the near record-low mortgage rates, or perhaps they may now have more financial stability if they've finally been able to pay off things like student loan debt.
Boston greatly improved its millennial ranking over last year. A year ago, LendingTree put Boston in the 15th spot. At the time, analysts found nearly 53-percent of purchase requests in Boston were tied to millennials.
Among millennials a year ago, the average credit score was lower than it was this year, but so was the average down payment and average requested loan amount. The last time around, LendingTree put San Jose in the number three spot, edged out by Minneapolis and Buffalo.