Biking in Chatham
Posted by Mark Washburn on Tuesday, July 3, 2018 at 8:51 AM
By Mark Washburn / July 3, 2018
Comment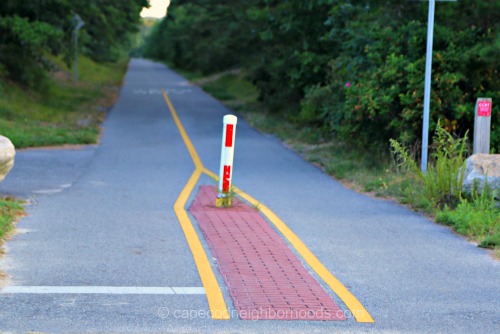 Exploring Cape Cod doesn't necessarily always mean out on the water. While boating is, of course, a popular pastime, it's not the only way to see all that the region has to offer.

Chatham, in particular, is a great location to view on two wheels. With that in mind, there are plenty of bike trails in Chatham to take on, most notably the Chatham branch of the Cape Cod Rail Trail. Often used by bicyclists, the trail winds through a generally wooded area of Chatham, often crossing over existing roads.

To help ensure the safety of cyclists, especially at these points, Chatham town officials are now pushing for millions of dollars in improvements to fund a bicycle master plan for the community. This involves everything from possibly installing new signs to adding more bicycle lanes to some already existing roadways.

The projected five-year plan also involves adding shorter sections to a bike trail on Depot Road, plus expanding routes to better access parts of downtown and the beaches. This could mean adding in things like new curbs, better roadway markings and even new signs.

It could also involve adding more shoulders or bike lanes in certain areas. As well, the plan additionally calls for adding in some solar-powered warning lights at certain crossings.

Projected to start sometime in 2019, one of the first projects could result in making the rail trail crossing at Crowell Road less dangerous to bicyclists. Local officials also want to put in a self-station with tools for people to make any necessary adjustments and repairs to their own bicycles, plus add in a paved area to simply pull out of traffic.

Mostly designed to make the area safer for cyclists, the overall improvement plan could cost upwards of $3 million. While some have raised concerns about the overall scope of such a large project, others maintain it's greatly needed for the Chatham area.