Best Hikes on Cape Cod
Posted by Mark Washburn on Friday, May 6, 2022 at 11:46 AM
By Mark Washburn / May 6, 2022
Comment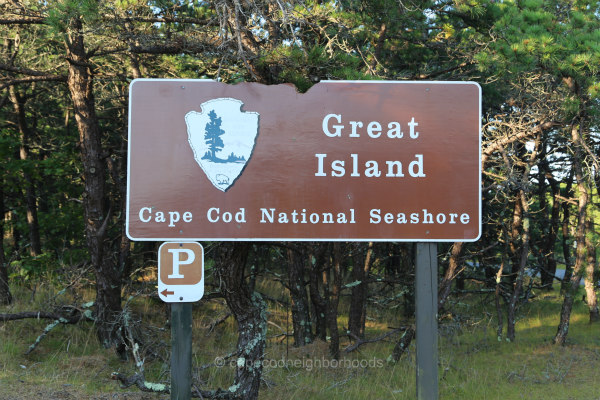 Cape Cod is a great place to get out and enjoy the natural beauty of the region, and there's possibly no better way to do it then to go for a hike. There's are several great hiking spots to check out, many of which serve up some pretty amazing views along the way.
Wellfleet Bay Wildlife Sanctuary-Wellfleet
Wellfleet Bay Wildlife Sanctuary offers five-miles worth of trails to explore. The Goose Pond Trail takes you past ponds and a salt marsh and is said to be a good spot for bird watching. The Bay View Trail, on the other hand, passes through forests and along a seawater inlet. The sanctuary is a great place for those of all ages, as it also boasts a nature center with a wildlife garden and gift shop. A boardwalk leads out to the sand of Cape Cod Bay.
Great Island Trail- Wellfleet
If time isn't a consideration, you just can't beat the Great Island Trail in Wellfleet. Some consider this more than eight-mile-long hike one of the best on the Cape, and possibility in the entire state. The trail loop starts out easy but climbs into a pitch pine forest and to cliffs overlooking Cape Cod Bay. It will probably take a few hours to complete, but hikers are treated to views of marshes, forests, beaches, and dunes along the way.
Nauset Marsh Trail- Eastham
The Nauset Marsh Trail begins close to the Salt Pond Visitor Center at the Cape Cod National Seashore. The trail edges along Nauset Marsh and Salt Pond, then crosses a field and takes hikers through a forest. You can also choose to hike to the ocean views of Coast Guard Beach.
Long Point Lighthouse Trail- Provincetown
The Long Point Lighthouse Trail, meanwhile, is a moderate, 5.5-mile-long loop in Provincetown. Start at the Provincetown Causeway, head across a rocky jetty to Long Point Beach, and eventually you'll reach Long Point Lighthouse.