Best Birding Areas on the Cape
Posted by Mark Washburn on Monday, November 30, 2020 at 4:59 PM
By Mark Washburn / November 30, 2020
Comment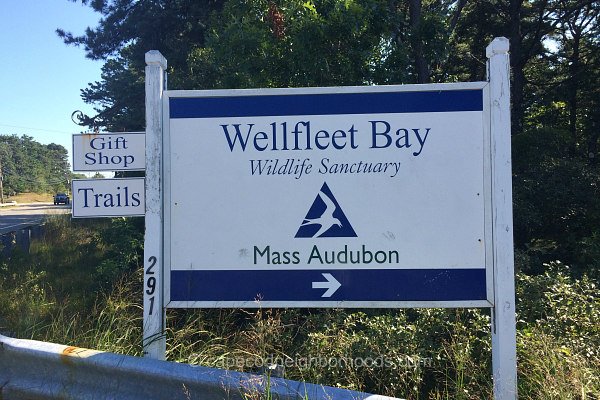 While Cape Cod is often described as a great place for birding, there are some notable locations that are certainly worth exploring even further. That's thanks in part to the location and the large amount of conservation land on Cape Cod.
Monomoy National Wildlife Refuge
Just south of Chatham, Monomoy National Wildlife Refuge is a favorite spot for birders on Cape Cod. Because the area is so diverse in terms of its habitats, you'll find tern and plovers are attracted to the area. The wildlife refuge provides ponds, dunes and marshes.
Birdwatching is a popular pastime on Monomoy Island. It's said there are so many different species that congregate here, you may see different ones on each visit.
Wellfleet Bay Wildlife Sanctuary
At more than 900-acres, the Wellfleet Bay Wildlife Sanctuary is a great place for birders to visit. Trails lead to pine woodlands, a sandy barrier beach and a salt marsh, providing a variety of habitats for birds.
Long Pasture Wildlife Sanctuary
In Barnstable, the Long Pasture Wildlife Sanctuary is a good spot to see birds, as well. The sanctuary provides woodland walking trails, meadow trails, plus views of the Bay and the harbor.
Cape Cod Canal
Another such location for birding is along the Cape Cod Canal in Bourne. While it's a popular place for fishing and boating, ducks, gulls, heron and loon are all attracted to the area.
Sandy Neck Beach Park
Migrant shorebirds are also known to gather at Sandy Neck in Barnstable. Keep an eye out for tern. In the colder months of the year, you may be even be able to spot snowy owls.
Beech Forest
If you're headed to the Cape Cod National Seashore, don't miss the opportunity to explore Beech Forest Trail in Provincetown. It's said to be a good place for spotting birds, especially migratory songbirds.