Barnstable's Longest Beach is Sugary Sandy Neck
Posted by Mark Washburn on Tuesday, January 24, 2023 at 6:34:05 PM
By Mark Washburn / January 24, 2023
Comment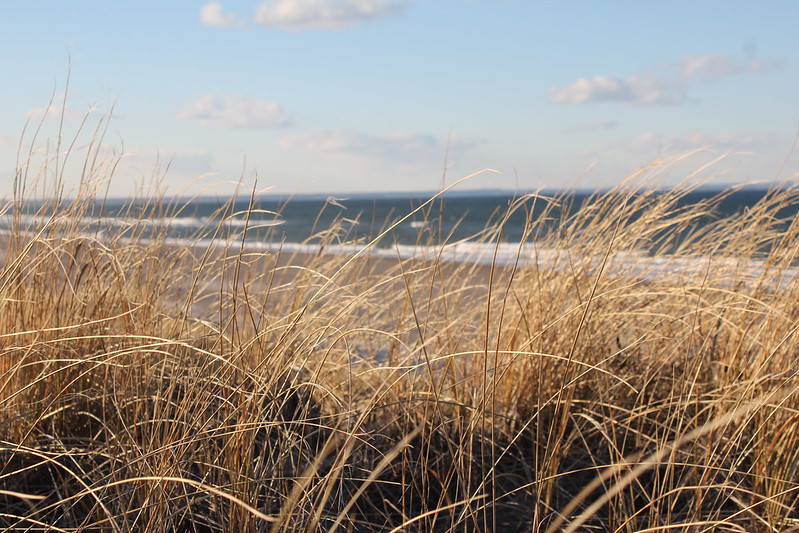 Photo: Massachusetts Office of Travel & Tourism
Barnstable's longest beach is also one of the longest on Cape Cod. Sandy Neck stretches for six miles, as this barrier beach was developed over thousands of years. People often flock to Sand Neck today during the summer season, lured in by its swimming, its scenery, and its sugary sand.
Today, you'll find thousands of acres of dunes, marshes, and maritime forests in the area. The water is generally clear and cool here, plus the beach does have some lifeguards, a snack bar, a restroom, and some parking available.
Sandy Neck Road leads drivers to the beach's parking lot, but keep in mind you will need a parking permit or a day pass during season. You can do some fishing or off-road exploring while you're there.
If you want to hit the trails, you'll also need a permit to take an off-road vehicle. If you head out on the trails yourself, you may see some area wildlife, as well as trees, dunes, and ponds. Dogs are allowed on the off-road vehicle beach and some of the hiking trails, just as long as they stay on a leash.
Some people like to venture far enough to see Sandy Neck Colony. This small cluster of cottages sits close to the tip of Sandy Neck. Many of the cottages are more than 100 years old and are sometimes occupied during the summer months.
The Sandy Neck Lighthouse sits nearby, as well, and was built in the mid-1800s. It was restored with a new lantern in the late 2000s.
Because both locations are private and trails don't actually lead to either one, the best way to see both the lighthouse and the colony is by boat. You may also see them by looking out across the water from nearby Bone Hill Beach or Millway Beach in Barnstable.