Barnstable Leads Cape in Millionaire Earners
Posted by Mark Washburn on Friday, March 27, 2020 at 3:44 PM
By Mark Washburn / March 27, 2020
Comment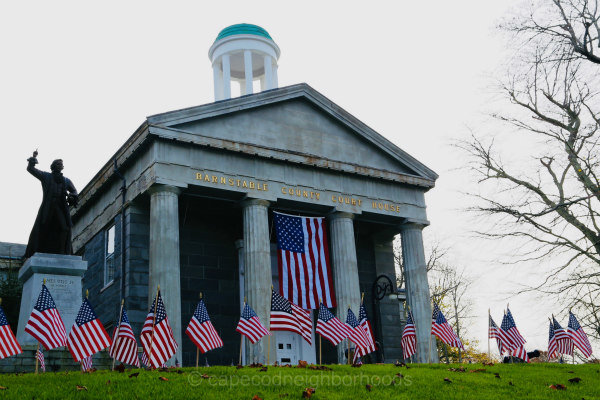 A popular summer vacation spot for generations, Cape Cod routinely draws in high earners eager to spend the warmer months of the year near the sand and water. It should come as no surprise then that many people who claim year-round residency on the Cape are also millionaires.
Research just five years ago estimated well more than 300 taxpayers in the region have million-dollar-plus incomes. That's a huge jump from past years.
The likelihood goes up for those living in Barnstable. As the Cape's largest community, by population and by land size, Barnstable reportedly has close to 100 millionaires.
According to the most recent data gained from Massachusetts Department of Revenue tax filings, Barnstable has 95 millionaires. That's nearly identical to the number of millionaires the town reported a few years ago.
Made up of several villages, Barnstable was one of the first towns to be settled and incorporated in Plymouth Colony. A tourist destination for generations, Barnstable attracts a number of prominent families, including the Kennedys.
While Barnstable has the most millionaires, there are about 64 millionaires in Falmouth, 18 in Harwich and 14 millionaires in both Provincetown and Orleans. The numbers are less significant in the communities of Truro, Wellfleet and Eastham.
As of a few years ago, just two towns on the Cape and Islands did not report any taxpayers with $1 million incomes. Both of them are located on Martha's Vineyard.
When looking a little broader, the most millionaires in the entire State of Massachusetts live in Boston, which is also within a reasonable drive of Barnstable. It's said more than 2,500 people will million-dollar incomes live in Boston. Statewide there are more than 20,000 tax filers who earn at least $1 million a year. That's a number that's also risen considerably higher from past years.