Barnstable Consistently Ranked Happiest Town in America
Posted by Mark Washburn on Wednesday, August 7, 2019 at 11:50 AM
By Mark Washburn / August 7, 2019
Comment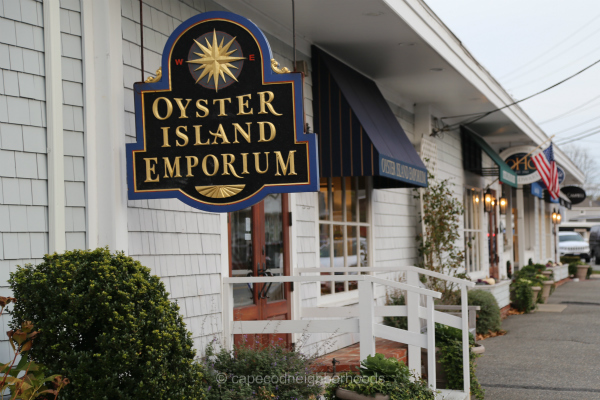 If you're looking for a great small-town setting, there's yet another reason to consider putting down roots in Barnstable. This small New England town consistently ranks as one of the happiest towns in America.
One of the latest rankings comes from Top Counseling Schools, which matches up students with great options in colleges and universities. The Cape Cod town ranked number 11 on its list of the 20 happiest small towns.
Barnstable grabbed the number two spot behind Naples when it comes to locations with the highest social well-being. The town performed especially well in terms of local restaurants and outdoor activities. The list also took into consideration the employment rate, local income, and the poverty rate.
The ranking is right in line with another list released last year. The Gallup-Sharecare State of American Well-being 2017 Community Rankings put Barnstable in the number two spot when it comes to places with the highest well-being. In this particular study, 93-percent of residents surveyed in Barnstable reported always feeling safe and secure.
A couple of years ago National Geographic did its own study to find where the happiest Americans live. In that study Barnstable came in at number nine. Those surveyed were asked a series of questions, then their answers were analyzed to measure happiness.
Questions included things like financial security, civic engagement, a sense of security, healthy eating and those taking the opportunity to learn something new on a daily basis. In particular, researchers noted Barnstable's "seven idyllic villages".
As the largest community on Cape Cod, the Town of Barnstable was one of the region's earliest settled towns. Incorporated in the 1600s, the town remains a popular tourist destination today. Families like the Kennedys still have summer homes in the area, as many are drawn to Barnstable for its many beaches and small-town appeal.