APCC Turns Fifty
Posted by Mark Washburn on Thursday, June 21, 2018 at 10:28 AM
By Mark Washburn / June 21, 2018
Comment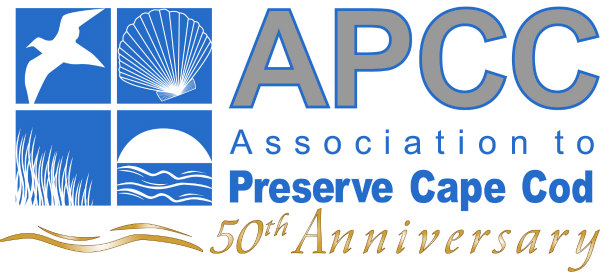 Now marking a half-century of service to the Cape Cod region, the Association to Preserve Cape Cod is officially marking its golden anniversary. The APCC just turned 50 years old, celebrating five decades of preservation, protection and enhancement of Cape Cod's most important natural resources.

Under the leadership of a newly appointed executive director, the association works to help protect area wetlands, surface water and groundwater, plus preserve open space in the region. In addition, members work to help with new growth in the region, while at the same time discouraging harmful development, with a true focus on the environment.

The APCC does so by promoting conservation efforts and green energy, plus by keeping a close eye on any climate or energy policies that affect the area, including on a state and even federal level. In fact, the organization works to promote the protection of the environment in every Cape town, from clean air and water to beaches and open space.

APCC members additionally work to directly educate the public, hosting everything from workshops on non-pesticide gardening and rain gardens to other educational methods that enforce environmentally friendly practices, across all local communities and even in private homes. As well, the APCC also offers the option of memberships, with donations going to support and preserve the Cape Cod region, from its waterways and wildlife to its farmlands and its most important natural resources.

In tribute to the work of the nonprofit association, the Cape Cod Museum of Art in Dennis is hosting a special exhibit, featuring local artists. The "Preserving the Very Nature of Cape Cod" exhibit is dedicated to the organization's 50th anniversary, and on display through early June. Meanwhile, the association is also planning several other upcoming events, from book talks to nature photography and eco-friendly garden tours.