Beach Point Truro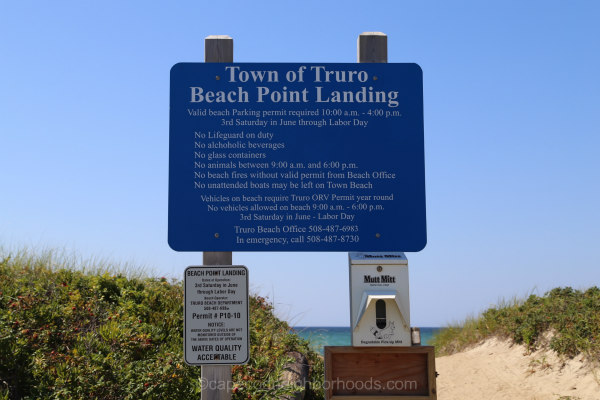 Beach Point is a bayfront neighborhood in North Truro located along Shore Road. Parking at Beach Point Landing requires a Town of Truro Sticker. The sandy portion of the beach is narrow at Beach Point and a slightly elevated dune separates the beach from Shore Road. The Beach Point area features an eclectic mix of cottages, beach homes and condos that line both sides of Shore Road.

Beach Point is located on Shore Road north of Knowles Heights Road and south of Stotts Crossing. This location is near the Outer Reach Resort on Route 6.
Beach Point Homes And Condos For Sale
Beach Point Homes And Condos For Sale
November 29, 2021
Harbor View Village, 168 Shore Rd Unit 3, N.Truro brings nice sandy beach, Bay & sunset views and affordability to the new owner. This studio unit has assigned parking, private beach and Shuttle bus...
Explore North Truro Neighborhoods